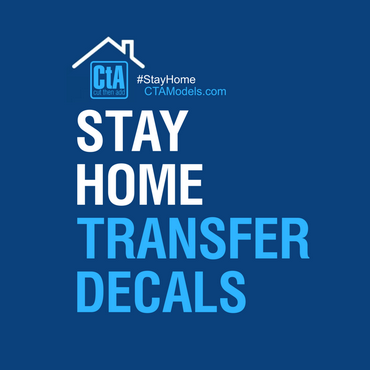 Until 1 April 2020 Worldwide Shipping Cost $04.00 (Was $06.50) for any order placed on ctamodels.com
Note please:
In Moscow, a one-week isolation regime has been introduced. Orders are accepted, but will be shipped after April 5, 2020.
UPD:
Quarantine has been extended until April 14, 2020 by decision of authorities.
Regarding orders: I accept orders, but this orders will be send after quarantine has been End.
Thank you for understanding.

Take care yourself and your loved ones.